"There are hundreds of languages in the world, but a smile speaks them all."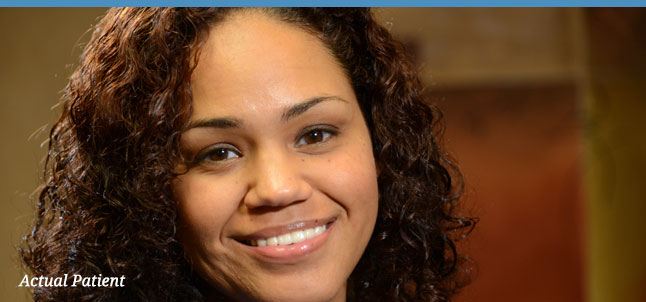 Are you unhappy with the APPEARANCE of your teeth?
Do you feel SELF–CONSCIOUS when you smile?
Would you like to have WHITER teeth?
Would improving your SMILE make you feel more confident?
If so, help is only a dental visit away and your dream smile is waiting for you!
Thanks to modern technology, a commitment to ongoing education, and vast clinical experience, the doctors at Imagine Advanced Dental Arts can help you achieve the smile that until now you've only imagined! View results of some of our best smile success stories in our online smile gallery.
Your Initial Consultation
In order to provide you with options for your smile makeover, you will first need to arrange a private consultation with your Imagine dentist of choice. During the consultation, you will undergo a complete dental examination to determine any restorative needs that you may have. Because communication between patient and doctor is so critical to the outcome of your smile makeover, we want you to really think about what bothers you about your teeth. What are you trying to achieve with a new smile; do you need a gorgeous "Hollywood" smile because of a job demand, or do you simply want to feel better about yourself? Perhaps you wish to restore function to your mouth so that you can chew properly, or rid yourself of painful jaw clenching. Whatever your situation, the doctors of Imagine Advanced Dental Arts are committed to helping you achieve your dream smile.
Developing Your Treatment Plan
When developing a treatment plan for a smile makeover, many characteristics – including your facial shape, skin tone, lips, hair color and even gender – are taken into consideration. Some aspects of your smile that may be reviewed with you include:
Tooth Color: Do you need a bright white "Hollywood" smile, or do you want to restore your teeth to a more natural color? Brighter teeth give you a more vibrant, youthful appearance.
Alignment and Spacing: Do you have teeth that are crooked, overlap or have gaps between them? Teeth can be straightened and aligned through various treatments such as invisible braces like ClearCorrect™ as well as modern "instant orthodontic" treatments achieved with porcelain dental veneers.
Missing Teeth: Not only can one or more missing teeth negatively affect the way you feel about your smile, it can also affect your bite and increase your risk for decay. Missing teeth can be replaced by dental implants, bridges or partial dentures.
Harmony and Balance: Uneven, chipped and cracked teeth can be cosmetically bonded, and a gummy smile can be re-contoured to help improve the aesthetic look of the smile.
Your Dream Smile is Waiting For You!
At Imagine Advanced Dental Arts, a smile makeover is not about what our doctors want for your mouth. It's about what YOU want. After your initial examination, you will have an opportunity to discuss the aspect(s) of your smile you wish to improve. Drs. Schor, Rhode or Mesina will then make recommendations to you about what can be done to achieve your goals. We understand that the process of visiting a dentist can be an overwhelming and nerve-wracking time for many patients. At Imagine Advanced Dental Arts, you can forget everything you've ever thought about traditional dentistry. Our entire staff is expertly trained in putting patients at ease, and our office has been designed with amenities more in-line with a spa than a dental office. To schedule your smile makeover consultation at our Lawrenceville, NJ office, please contact us today.
Testimonials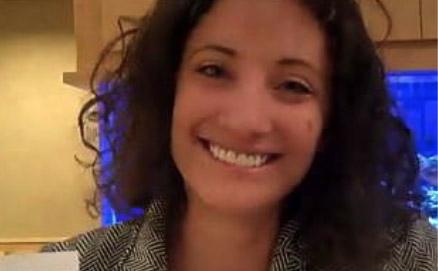 "I was not confident in my smile at all. I came in for a smile consultation, and Dr. Schor had an idea for what he could do. The rest is history and now I just can't stop smiling!"
Cindy Smile Makover Correcting Previous Implants