One of the best ways to improve the appearance of your smile is by making it look clean and fresh. Deep teeth whitening can brighten your smile with effective results, improving the aesthetic of your teeth and making you more comfortable flashing those pearly whites!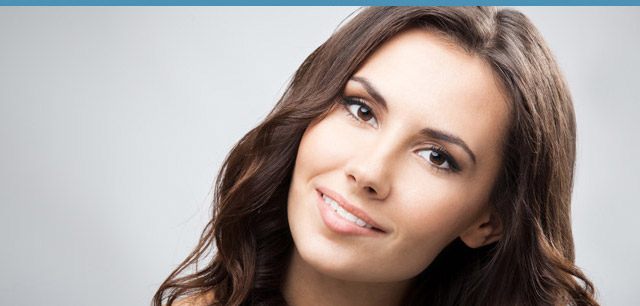 We fabricate a custom tray for you, allowing complete coverage for a better result.
Brightening Your Smile with Teeth Whitening
Teeth whitening is an easy way to enhance your smile. Through our deep whitening technique, your smile can be made brighter, and your youthful appearance can be restored.
Our remarkably effective whitening procedures combine the newest, in-office professional treatment with a personalized home whitening kit to make your smile brighter and more dazzling. Your teeth can be lightened by six to ten shades, and even more. In just a short amount of time, stains and discoloration caused by years of coffee and wine drinking, tobacco use, and other elements can be wiped away with deep teeth whitening treatment.
Results from our teeth whitening procedures can be extremely long-lasting with careful maintenance and regular touch-ups at home.
What Are My Teeth Whitening Options?
During your appointment, one of our experienced cosmetic dentists will listen to your goals and gain a clear understanding of your personal/lifestyle habits to determine which teeth whitening treatment(s) may best fit your unique needs. Based on this information, a customized plan consisting of one or more of the techniques detailed below can be formulated to help you achieve the bright, radiant smile you desire.
In-Office Zoom!® Teeth Whitening
To begin the in-office Zoom!® teeth whitening treatment, a special barrier designed to protect soft tissues of your gums is first applied, and the advanced whitening gel is then spread over the surface of your teeth. Next, a low-intensity Zoom!® light is shone onto your teeth for 15 minutes to activate the gel, helping to create a bleaching effect that reduces the appearance of yellowing, stains, and other discolorations. This gel and light activation process may be repeated a total of three more times, depending on your sensitivity to treatment. Once the whitening sessions are complete, a desensitizing gel will be applied to your teeth for about five to seven minutes, after which time everything is rinsed off and the protective barrier is removed. On average, the entire Zoom!® teeth whitening treatment takes approximately an hour and a half to complete.
If needed and/or desired, an impression of your teeth can be taken following your in-office treatment in order to custom-design trays for at-home whitening. Included in a personalized take-home kit that also contains touch-up gel, these trays can be worn for short periods of time either at night or during the day to help maintain your whitening results.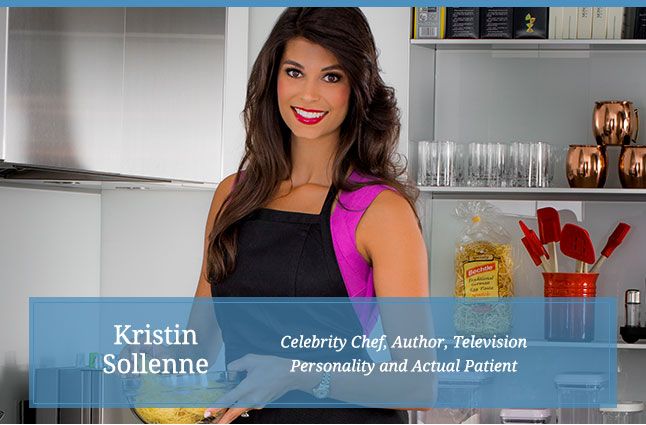 At-Home Zoom!® Teeth Whitening
At-home Zoom!® teeth whitening involves a take-home kit and customized whitening trays that enable you to brighten your smile on your own time, or enhance/prolong the results of your in-office treatment. With this method, an impression of your teeth is taken and used to create custom-fitted trays that are to be worn during the day or at night as recommended by your dentist. Once the desired shade is achieved, the teeth whitening treatment is complete.
At-Home Crest® Professional-Strength White Strips
Crest® professional-strength white strips can be used alone or as a complement to Zoom!® teeth whitening treatments. Based on your unique needs and goals, one of our dentists can instruct you on how frequently and how long to wear the whitening strips for optimal results.
Over the Counter Vs. Professional Whitening – What's Better?
Contact Our Office
Imagine Advanced Dental Arts looks forward to brightening your teeth and improving the appearance of your smile with teeth whitening treatment at our New Jersey practice! Contact us to schedule a teeth whitening consultation.