Cosmetic Fillings
Also, referred to as "metal free" or "holistic" dentistry, tooth-colored fillings are safer and more aesthetically pleasing than the mercury-based, amalgam fillings of the past. Our New Jersey cosmetic dentists can treat cavities, tooth decay, and other damage with fillings made of a white, resin material that blends with the color of your tooth. The fillings are also known for long-lasting results and their ability to strengthen teeth and make them more resistant to fractures. Plus, more of the existing tooth structure can be preserved because of the way the resin material bonds to the tooth, ultimately extending its longevity.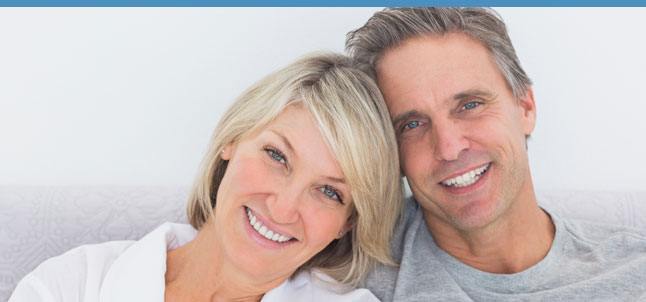 We think about how to restore teeth, so they can remain in the patient's mouth for the rest of their life.
Cosmetic Bonding
One of the most frequently performed cosmetic dental procedures to correct spaces, minor chips, and abrasions is cosmetic bonding. During the procedure, our dentists take tooth colored restorative materials and bond them directly to your affected tooth to correct any imperfections that exist. Because cosmetic bonding is a relatively non-invasive procedure, patients who are generally satisfied with the overall look of their smiles often find it a great option to correct small issues.
For more information about cosmetic fillings or bonding, or to find out if you are a good candidate for these procedures, we encourage you to arrange your consultation by contacting our practice today!