Our New Jersey cosmetic dentists – Doctors Maria Rhode, Vivien Mesina, and Sara Siddiqui – would like to introduce a new concept in dentistry… Imagine Advanced Dental Arts.
Although we live in a hurried, stressful environment, there is no reason why having a dental procedure shouldn't be a positive, welcoming experience. Located conveniently in Lawrenceville, Imagine Advanced Dental Arts provides personalized attention, pampering amenities, and world-class cosmetic dentistry to Princeton, Trenton, and surrounding communities in central New Jersey.
Our Facility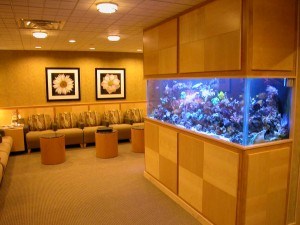 To better serve your oral health needs, we have custom designed a spacious, state-of-the-art facility in Lawrenceville, New Jersey. Our office is located at 3100 Princeton Pike, in Building 2. Recognizing that your oral health is part of your overall well-being, we provide a comprehensive span of preventative and restorative dental options that preserve the health of teeth, gums, muscle, and bone. In addition, we offer a complete array of cosmetic dentistry treatments to improve the appearance of your teeth with natural-looking results. We use only biocompatible materials for your long-term health and combine art, science, and a personal interest in each patient to create healthy, beautiful smiles. Experience how our spa-like facility redefines conventional dentistry. At Imagine Advanced Dental Arts, you will discover how comfortable and stress free the dental experience can be. You will emerge with a beautiful new smile that will increase your self-confidence and create that attractive, youthful appearance that… Until Now You've Only Imagined.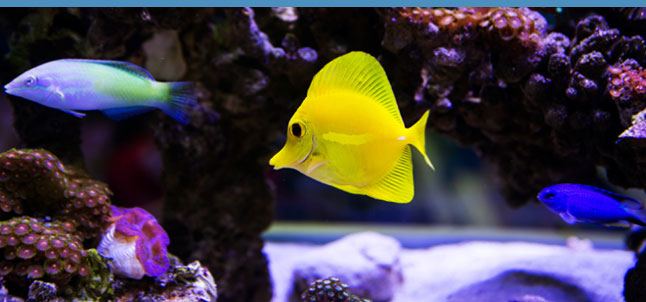 "Our 325 gallon saltwater reef tank is here to help people feel like they aren't at a dental office. When patients arrive they know they are at a very special place."
Imagine Advanced Dental Arts Awarded "Practice of the Year"
Imagine Advanced Dental Arts office recently underwent an extreme makeover and earned the feature story in highly regarded dental trade magazine Patterson Today. Enjoy an excerpt from the article below with link to the full story.
"Midway between Philadelphia and New York sits the small town of Lawrenceville, New Jersey, an affluent community in the center of the bustling Eastern corridor. Though small, Lawrenceville draws upon the surrounding communities of Trenton and Princeton, both under 10 miles away, as well as the constant East Coast traffic to support a successful business environment and a comfortable, "down-home" way of life.
Our Professional Staff
Our friendly, caring staff shares our doctors' commitment to excellence. Our registered dental assistants, hygienists, and business staff are specially trained, experienced, and highly knowledgeable. We follow strict sterilization and infection control procedures. Our office water system is enclosed, and we use distilled water in our treatment rooms.
At Imagine Advanced Dental Arts, we use only the most biologically safe and proven materials. Our office is mercury-free, and we offer a consultation to discuss your questions concerning your existing dental restorations.
If you are in need of an outstanding general or cosmetic dentist in the Lawrenceville, Princeton, and Trenton region, please contact Imagine Advanced Dental Arts today to arrange a consultation. Dr. Rhode, Dr. Mesina, Dr. Siddiqui, and the entire staff of Imagine Advanced Dental Arts would be pleased to welcome you to our dental practice.