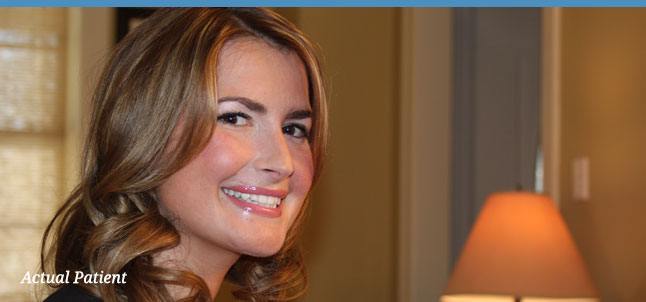 "I couldn't be happier. It's amazing what Imagine Advanced Dental Arts was able to do with my smile."
At Imagine Advanced Dental Arts, our team is committed to helping you achieve optimal oral health through state-of-the-art dental procedures. Whether you are in need of a simple checkup and cleaning or a more in-depth procedure, the experienced dentists at our practice can help you find the right solution for improving the health and appearance of your smile. To learn more about our comprehensive collection of dental treatments, please see the pages below:
If you would like more information, or are interested in scheduling an appointment with one of our dental professionals, please contact us today.